Down to Earth Contractors
Eames Ag Contracting provides a comprehensive range of Agricultural Contracting to the Feilding, Manawatu & Rangitikei areas. We offer a full range of Agricultural Services and have a fantastic team who are all experienced at carrying out their tasks with a high level of workmanship and efficiency.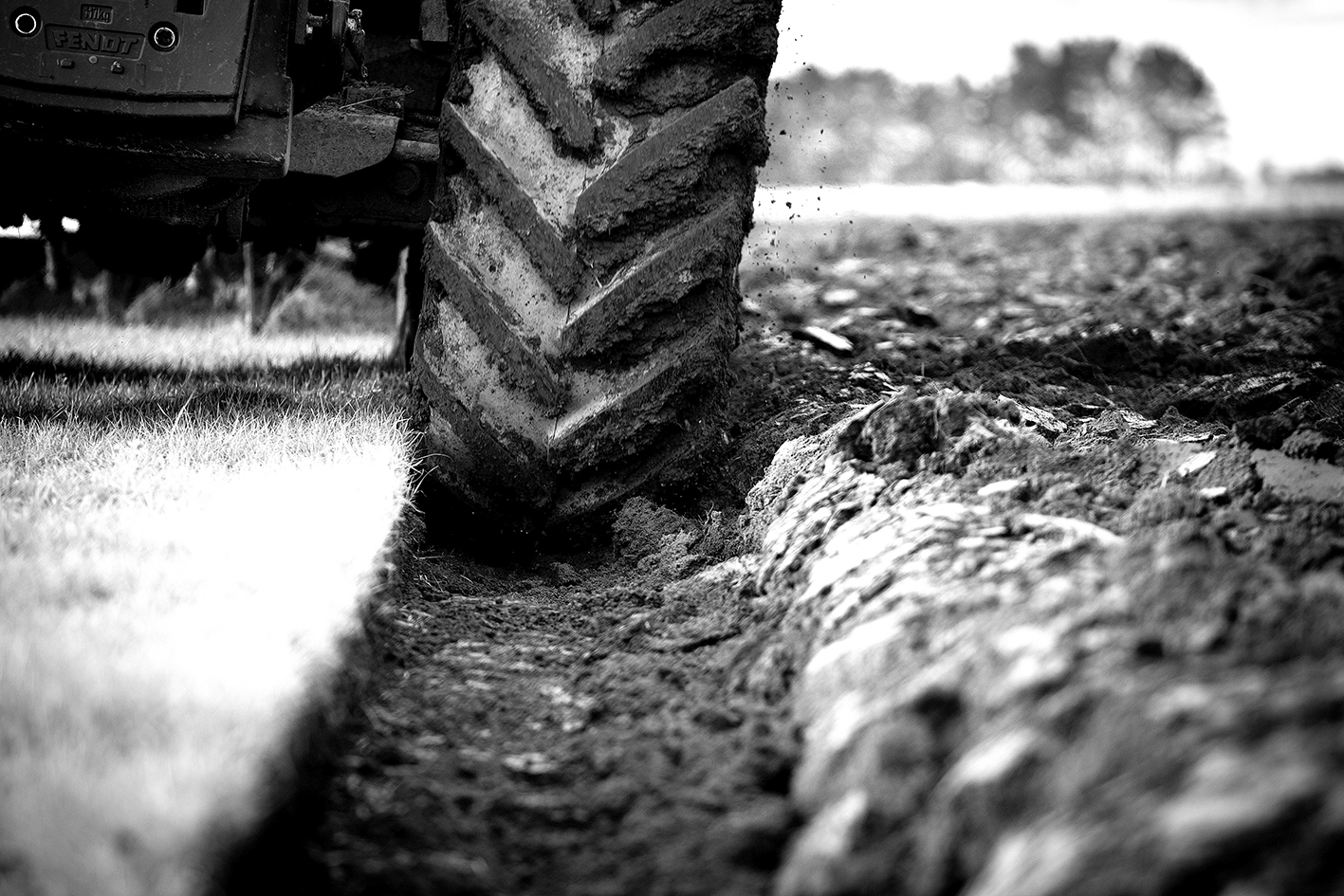 We pride ourselves on investing and keeping up to date with the latest machinery and equipment in order to delivery better productivity to the tasks at hand, whilst keeping work progressing with out holding up a jobs with unnecessary breakdowns.
We are a family owned and operated business, supporting and providing services to our local community. 
Supporting Partners
We proudly deal with the following businesses and have a great relationship with them and recommend them for their excellent on going service and top quality products.
Contact Us
Contact Details
Postal Address
 449 Beaconsfield Valley Road, RD9, Feilding 4779
Phone
 06 3289 716
Mobile
 0274 848882